We all realise at some point during our penny-saving-lives that the old adage "you get what you pay for" is definitely true - I think I first realised this at uni when I thought I could buy a surprisingly well-priced Wok, only to find that my first stir-fry was inexplicably cemented to the bloody thing!
Anyway the saying is true in the most part but that doesn't mean there aren't some nifty ways of negotiating a great deal for you both. This blog gives a brief overview of some useful, lesser known and inventive ways of reducing the cost of your entertainment for those of you who have a strict budget to stick to.
How much is your time worth?
If you book with a band who have a great price but that's about it, it may seem like a great saving to begin with, but poor communication, chaotic booking processes and inexperience can cause so much stress as the event looms that you'll soon find yourself wishing you'd gone for someone more reliable. I've often had enquiries from stressed out couples and event organisers who are desperately trying to book a last minute act after they have been let down at the last minute, or have gotten fed up of their lack of communication from their act and have cancelled them and subsequently lost their deposits. Being safe in the knowledge that you have a sound, reliable and professional act booked will save you money and stave off the stress in the long run.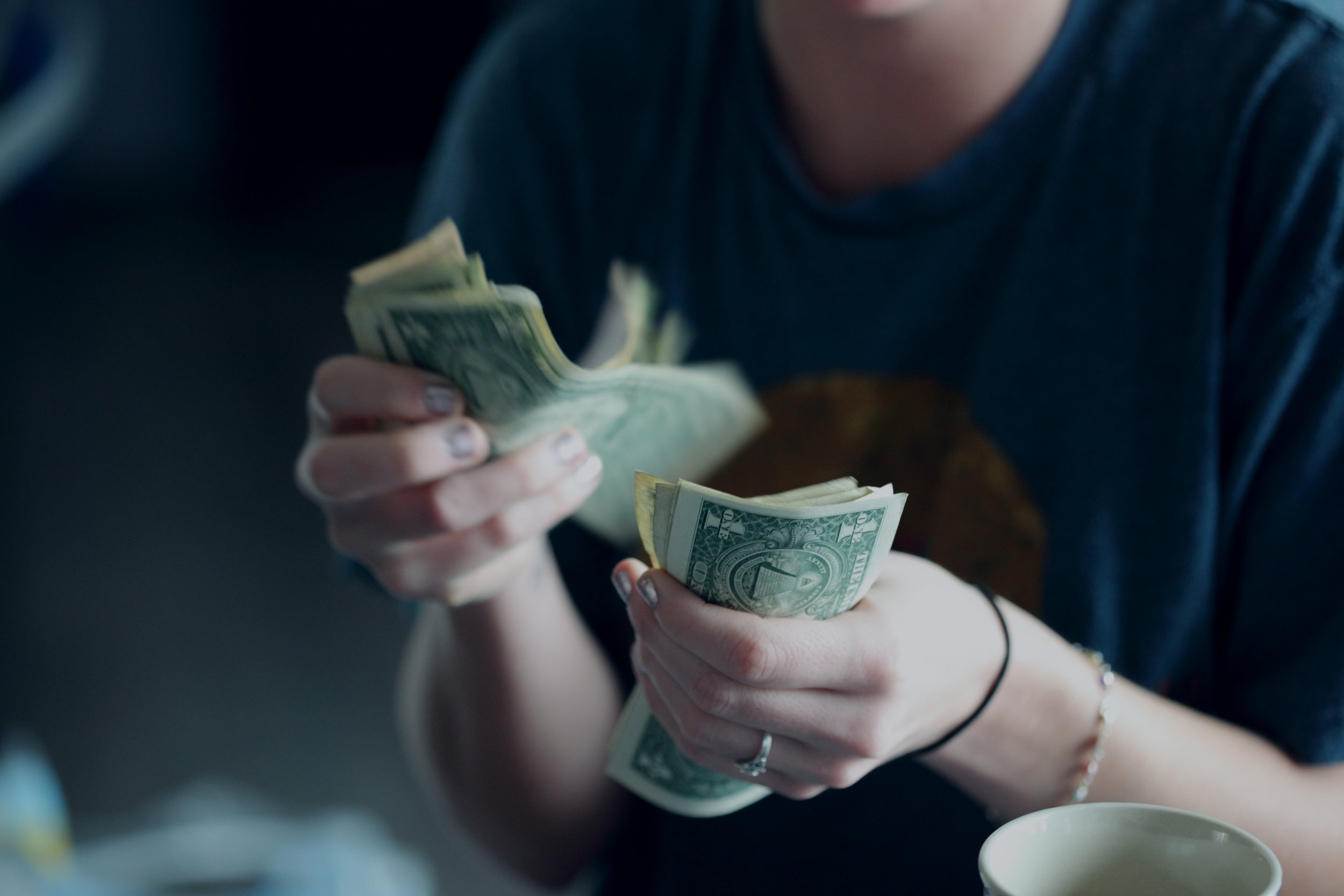 What is your maximum budget?
People are often wary to provide a max budget in case the band pushes their prices to meet this but I think there's a real advantage to showing your cards early. For example, if a client tells me their absolute maximum budget from the beginning and it's less than my usual fee, I'll offer them an alternative that fits within this because if I'm available on that date I'd much rather provide you with something to consider rather than nothing. This immediately gives them an option to consider that's relevant to them rather than a lot of back and forth over something not within budget. If a clients a budget over my asking fee, I'll tell them my basic fee and then suggest what else they might like to add to the package that fits within their budget. Again this saves time, gives extra ideas for what to add-on and gives you the best bang for your buck!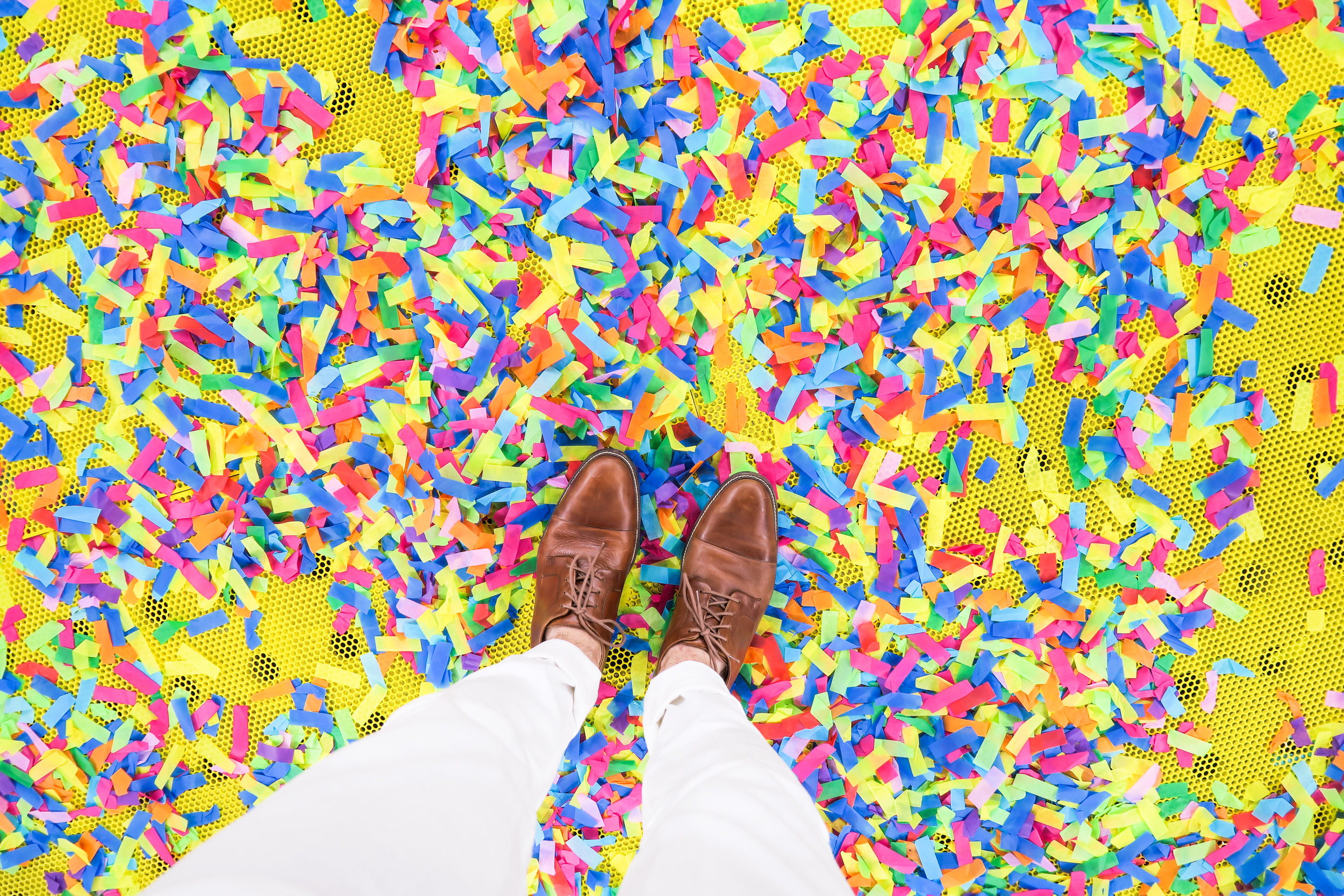 What else can they provide?
Most acts who have been doing this a while have a long list of suppliers they can contact if you want recommendations or even want them to take care of booking extras. I'm a singer but I've provided a range of services from speech monitoring and music production to lighting, dancers and party production with confetti canons and specialist acts. It takes only a few minutes to ask what else your entertainment can recommend or provide you with, and you may find you've saved time and money as well as had a few new ideas thrown your way for free. If you are enquiring about what else you can add to the party tell you act what budget you're working with as there's no point having them list lots of extras that are over £500 a pop if you only have £100 to spare!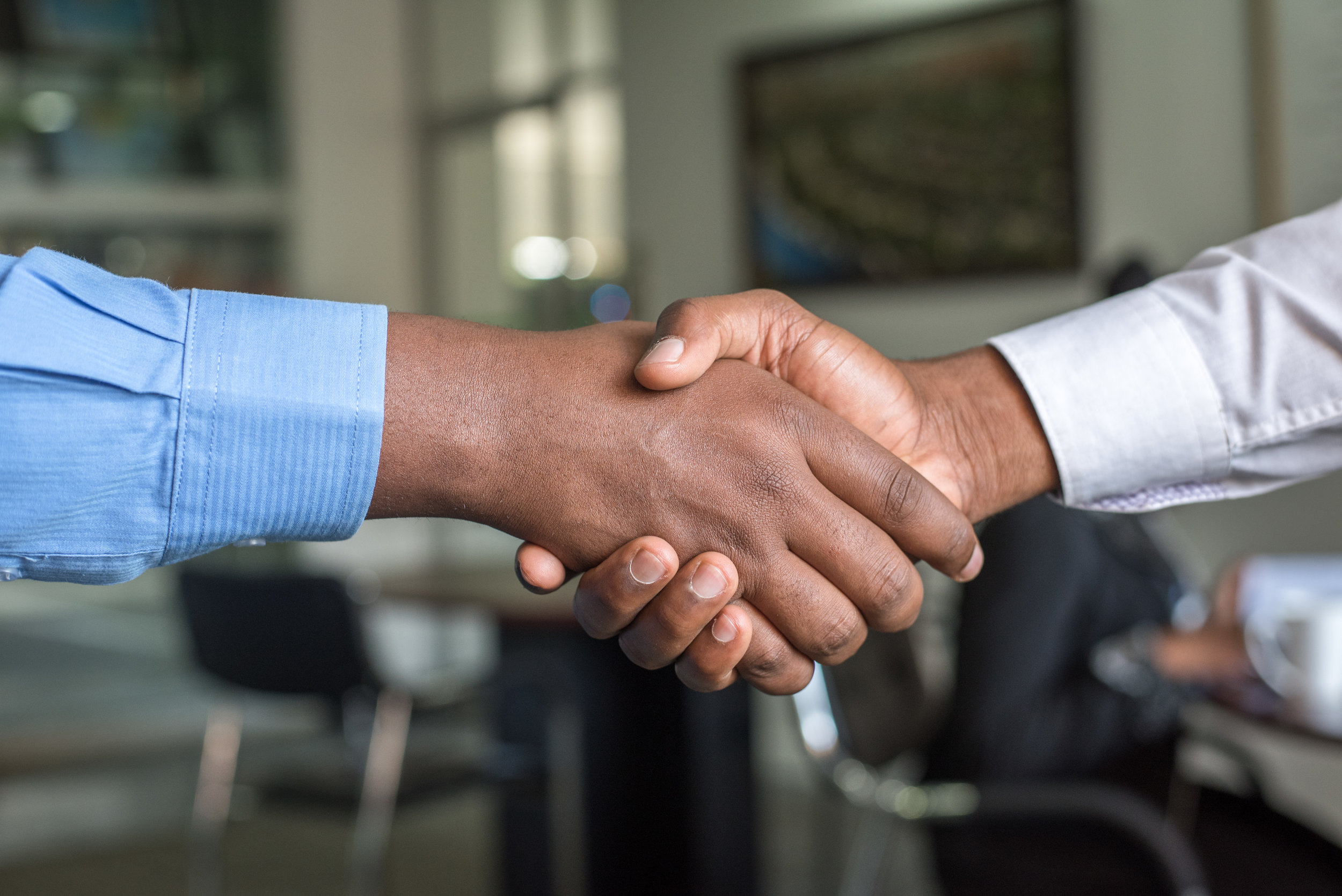 Have you got multiple dates?
If you're an event organiser and you have multiple dates coming up, or a couple with a wedding and a birthday or a friends wedding coming up too, tell your act that you'll be willing to book them for two or more events at once and ask them what they can offer you off the total price. They'll likely want you to confirm these bookings at the same time (sadly there's a lot of people out there who pretend to have multiple bookings in the pipeline just to get money off and then never come back to the band) but if you know you're going to need the entertainment more than once booking it at the same time will not only save you money but also save you time!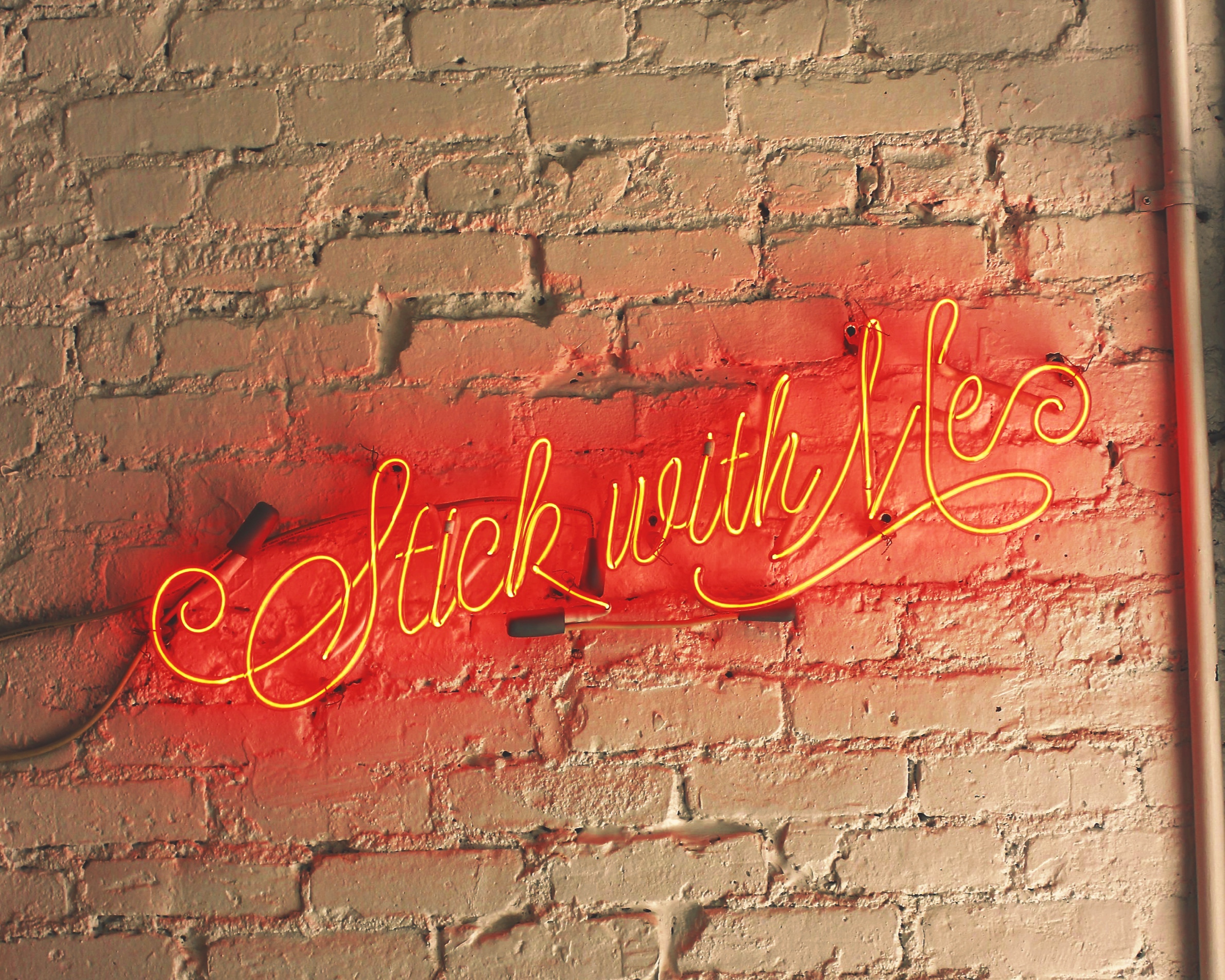 Are you a repeat customer?
As you will know I offer incentives to my repeat customers and VIPs because I appreciate that they value my services and I know how important their custom is to my business! If you're going back to an act and showing them loyalty, it's often expected that they will show you some kind of reward in return. That might not always be money off a booking, but it might be something like throwing in that extra lighting set-up or those confetti launches for free. If you're going back to them just give them a little reminder that you're booking again and see if they can offer you anything…As my grandma always says "if you don't ask, you don't get!"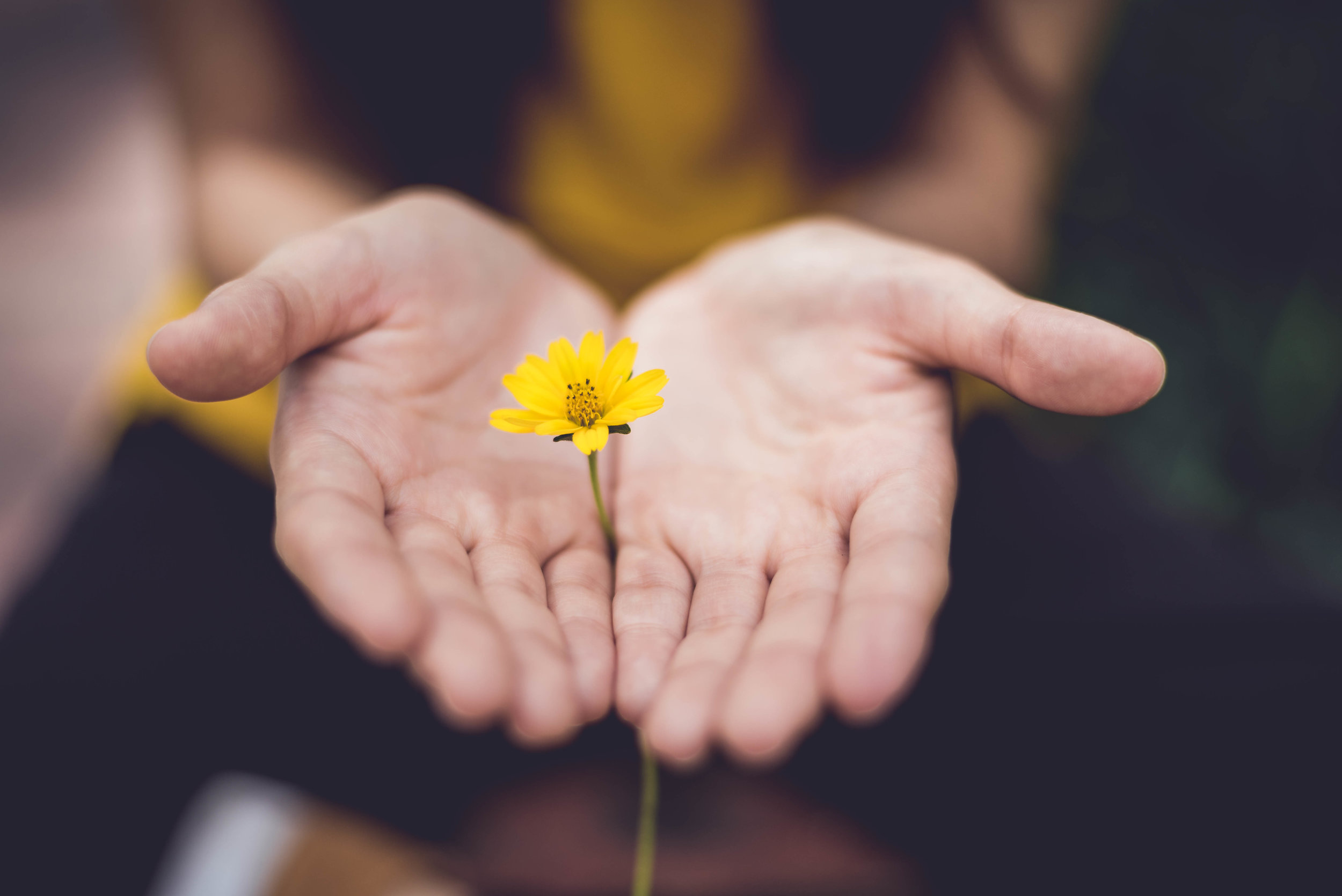 What can you provide them?
Okay so you're booking an act for a big performance, you want them to rock the party, turn up 2 hours in advance of the show to setup without your guests seeing them, bring all the equipment, play a personalised playlist, dress accordingly, keep everyone dancing and entertained across 4-6 hours and you ideally want all that at a discount. Acts charge what they charge to cover all the above, but some will start making small cuts to what they provide when clients repeatedly ask for money off and others will just flat out refuse. It's far more delicate to see if you can provide the act with a few of the things they would usually charge for and then ask for the price to be reviewed. A big example of this would be providing the band with accommodation yourself, especially if your venue includes it or offers discounted accommodation. This will mean the band don't need to charge you for this on top of their fee and you might save big if you have a deal with your venue. Other examples include using your venues PA system, offering the band free food and drinks, providing their outfits if it's a special dress code and booking flights and transfers yourself if it's an event overseas.