Most people have individual reasons for whether they prefer to book their entertainment directly or through an agent. In my opinion both methods have their advantages and disadvantages from both the client's and the band's perspective. This blog explains what happens between a band and an agent when you book, so that you can get a clearer view of things and make the decision for yourself.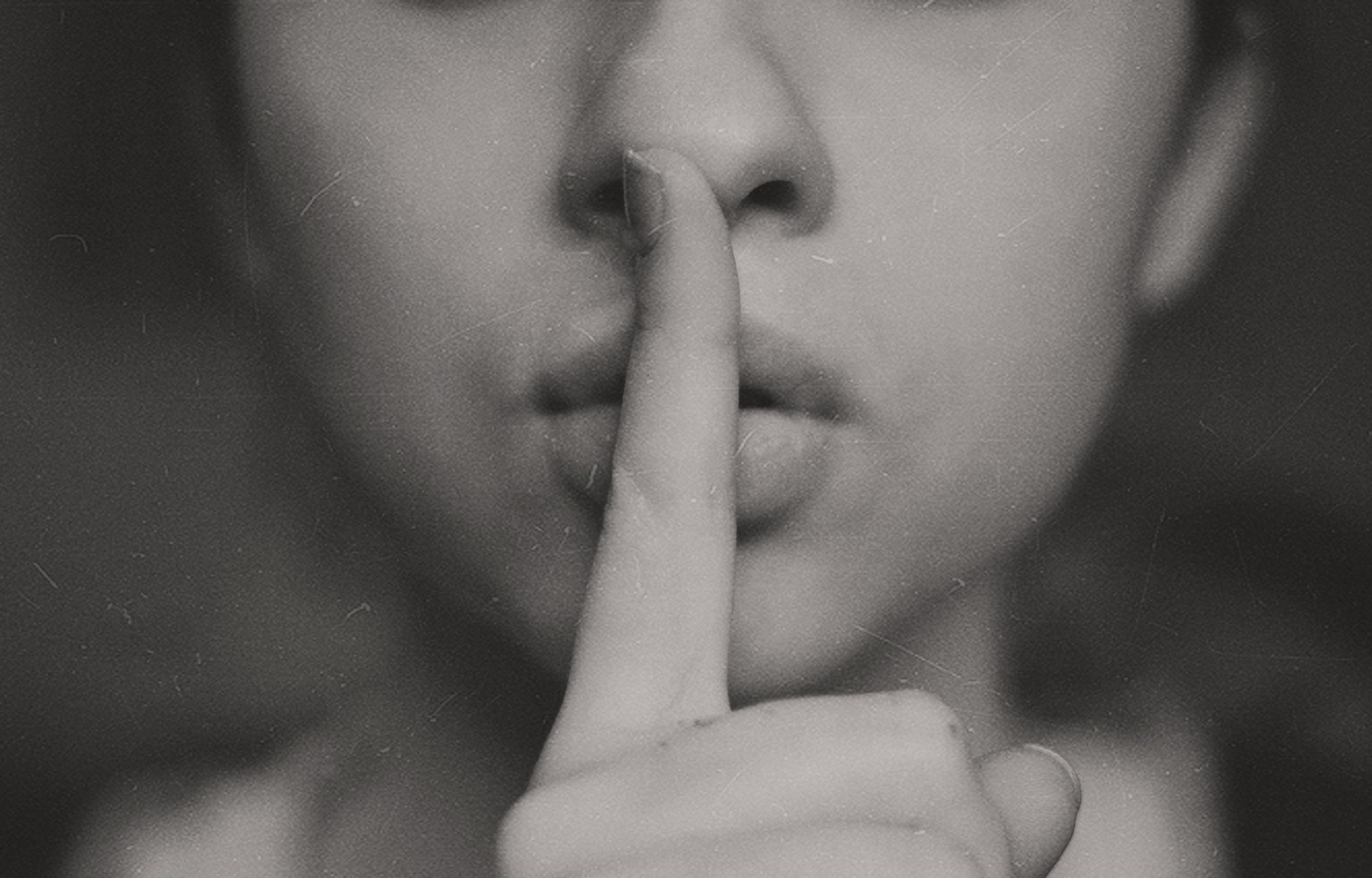 Agents are there to help bands get found, & to help clients easily find what they want, and they of course need to get paid for this. Agents usually make their money one of two ways; they charge the band a subscription fee to be listed on their site, or they add a fee usually as a percentage to the bands booking fee and charge this to the client. In the case of the latter, musicians will usually try to counter the cost of booking through an agent by dropping their fees slightly. This generally means you'll pay the same with or without booking through an agent, but you can do some research to see who quotes you best…although it may be hard to find the same band on another site - read below to find out why!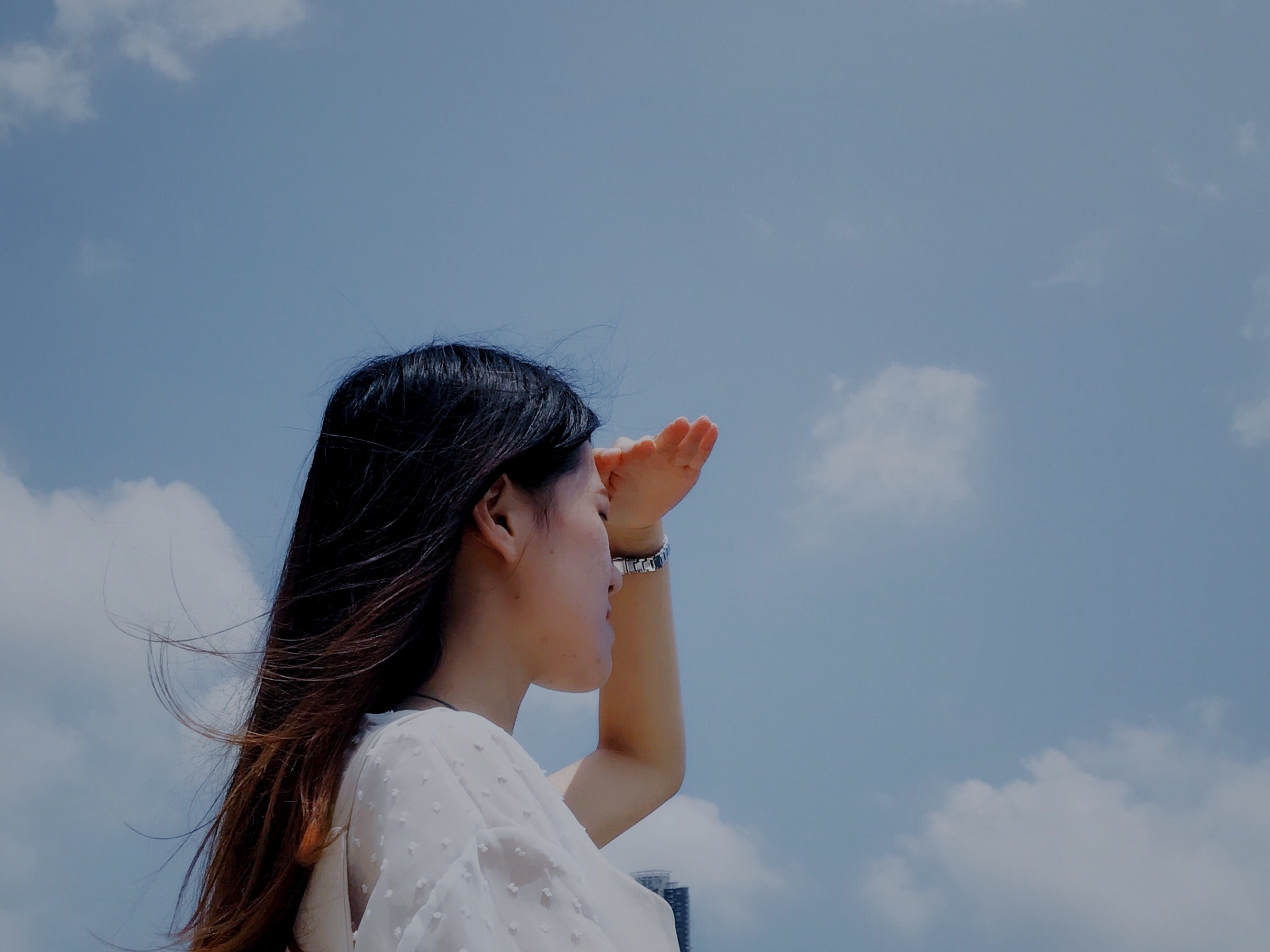 I can't find the band elsewhere?
If you've located your band through an agency, chances are you'll struggle to find the band on other agency sites or directly if you try to google them. This is because many music agents ask bands to create an alternative, unique band name for their listings with them as well as a separate bio. This is so the agent can avoid everyone using them as an 'entertainment search engine' and then booking elsewhere, which of course makes sense from the agencies perspective. You can always search the same line-up across different agencies and search engines, you may hit lucky and come across the same band, but only you can decide if saving a few pounds is worth that time and effort.
Which booking is most secure?
Whether you book directly or through an agent you'll be asked to sign a contract/agreement that says you'll honour the booking terms and conditions. This usually states you'll pay them on time, the act will be as you have booked it, and what happens if either of you cancel. Agents will also send a contract to the act to say that they will honour their performance agreement. A benefit of an agent is they have a large roster of acts should the act pull out and should the unexpected occur, so they will often have someone who can fill in if your band cancels. That being said, experienced acts who book directly should have considered this and will often offer their own cancellation terms and back-ups. If in doubt ask to see your agreements in advance and consider which works best for you.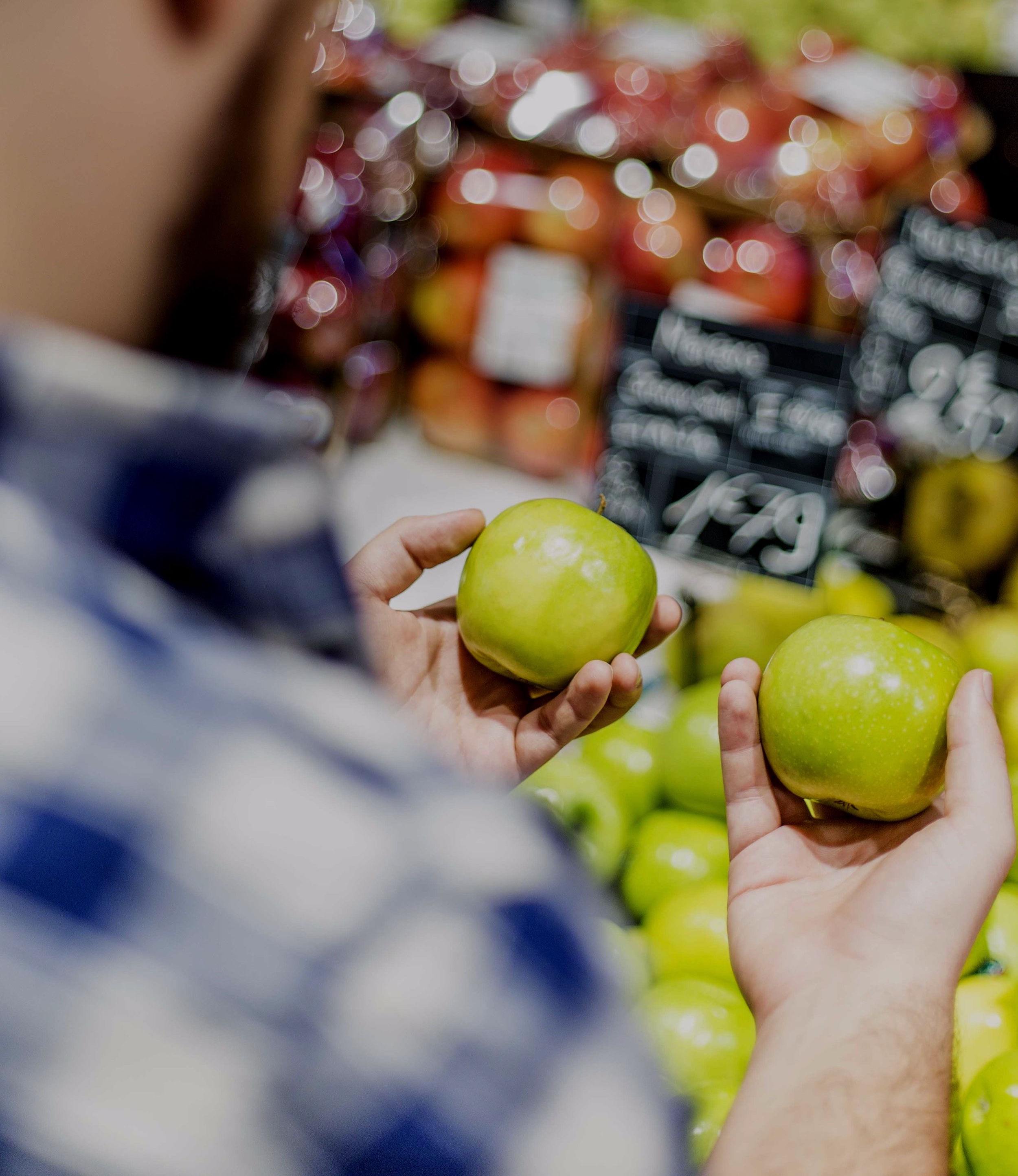 So what's the difference?
Whoever you book with should be professional and provide you with an exemplary service worth every penny.
- Booking Direct pros: Deal with act directly, no middle man, no extra charges, will be the most favoured way for an act to book with you, therefore they may be open to negotiate on price/terms and conditions.
- Booking Direct cons: acts must be trustworthy, experienced and reliable, should give clear instruction in their contracts for what happens if they cancel and how payments are made and when they are due.
- Agency Pros: They contract the act, easy to search for what you want, big roster of acts which is great if you need an emergency replacement.
- Agency Cons: you usually pay more for what you want, you may have a middle-man communication system between you and the act, less professional acts may pull out of their lower paid agency bookings for a higher paid direct bookings.