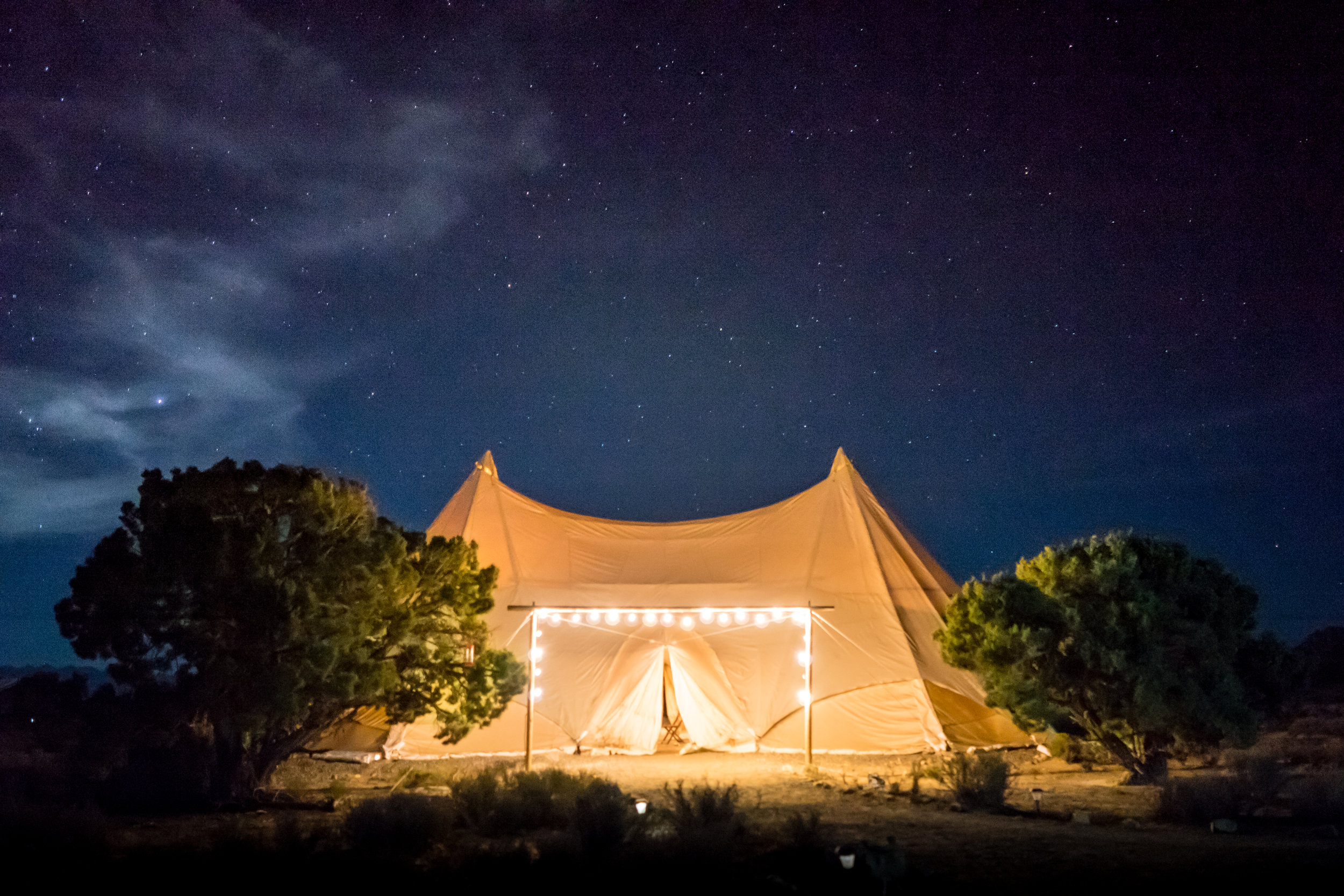 Festival-themed events aren't particularly new to the events scene, but the rise in popularity of a festival style wedding has been more than noticeable over the last few years. Here we explore the main starting points for building your best ever festival wedding!
You can try contacting people directly, asking your tent/tipi provider or use a few useful searches online.
A few things to consider:
Price

Location & Marriage Licenses

Amenities - kitchens, toilets, electricity/generators, changing facilities, water supply, fire pits

Parking, Access & Curfews

Distance from accommodation for guests

Cleaning up requirements
Links: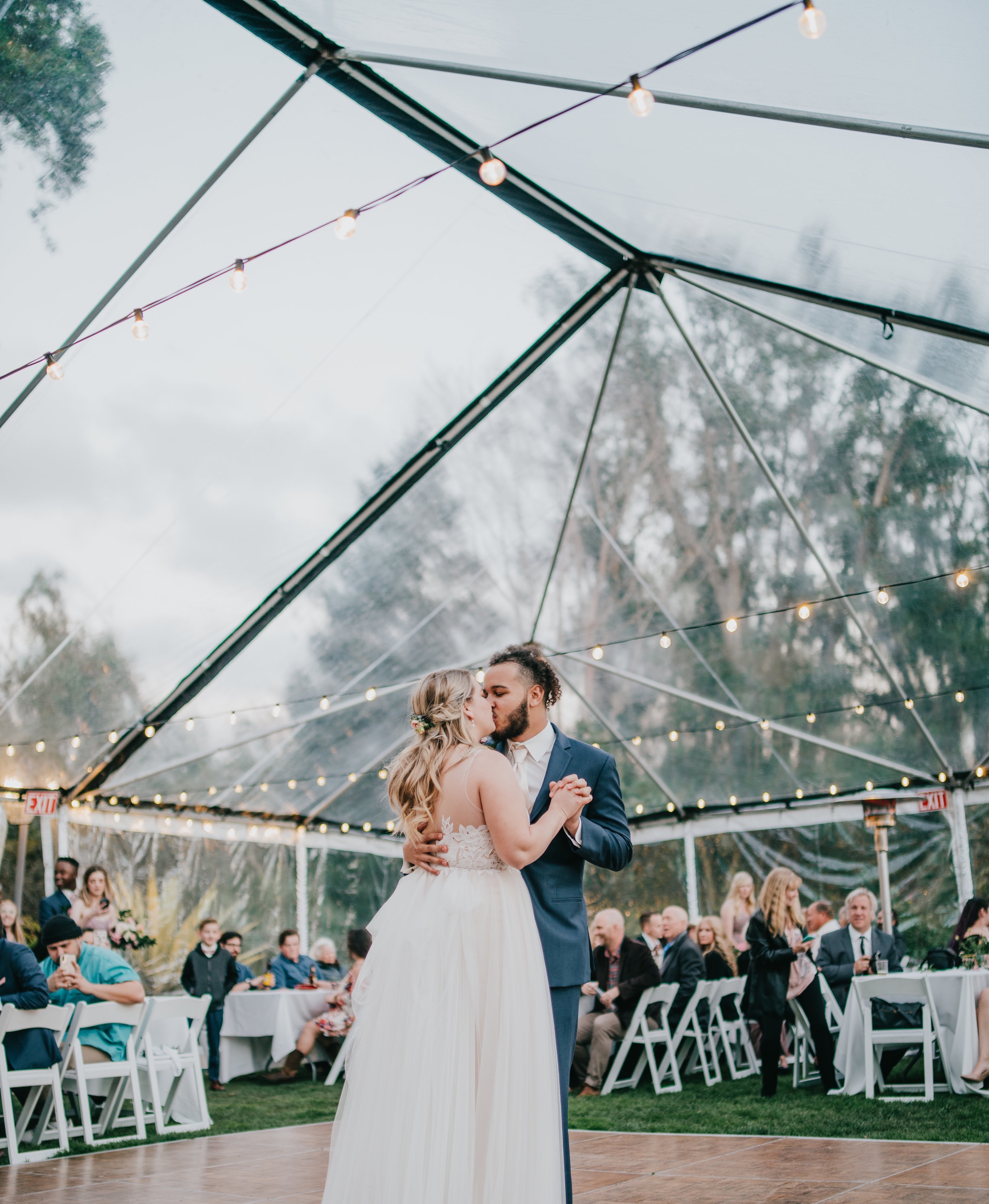 You can get loads of incredible variations of festival wedding tents or tipis. The style is ultimately up to you, but it's perhaps best to shop around for the best fit first using your 'must-have' list and then look at aesthetics.
Create your 'must-have' list and write down answers to the following as guidelines for what you need:
what's your maximum budget?

what size/capacity do you need?

what kind of weatherproofing do you need?

Do you want it to be sectioned off? ie. for catering, bar, areas for kids, tables etc.

Do you want it to come with anything like seating, flooring, tables, bar or dancefloor?

Do you have a set date and location in mind?
Links: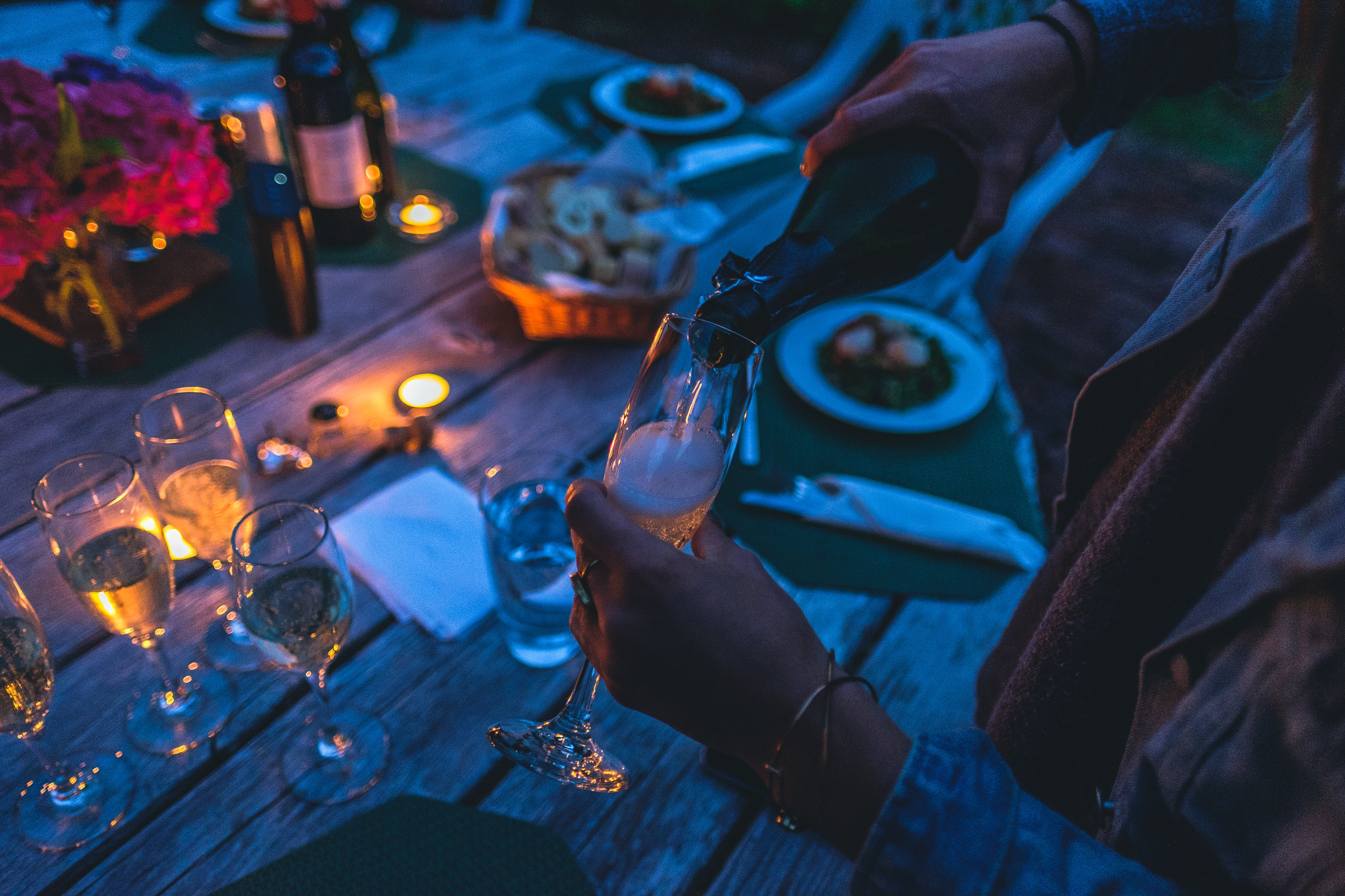 Some Tent & Tipi providers will provide their own bars and catering services or recommendations and it's good to go with these as they'll know the ins and outs of working in this unusual environment.
Top tips for food and drink catering:
get a bar that is licensed for events

use catering who are used to working in your chosen environment

try before you buy and read reviews

get a price list and see if they include any extras - linens, cutlery, cake stands, glasses, clean up etc

check timings and how many staff will be on hand on the day

see if you can get a 'master of ceremonies' with your catering to help organise the day and make announcements

check the bar they will be bringing and where to put it

check power requirements
Links: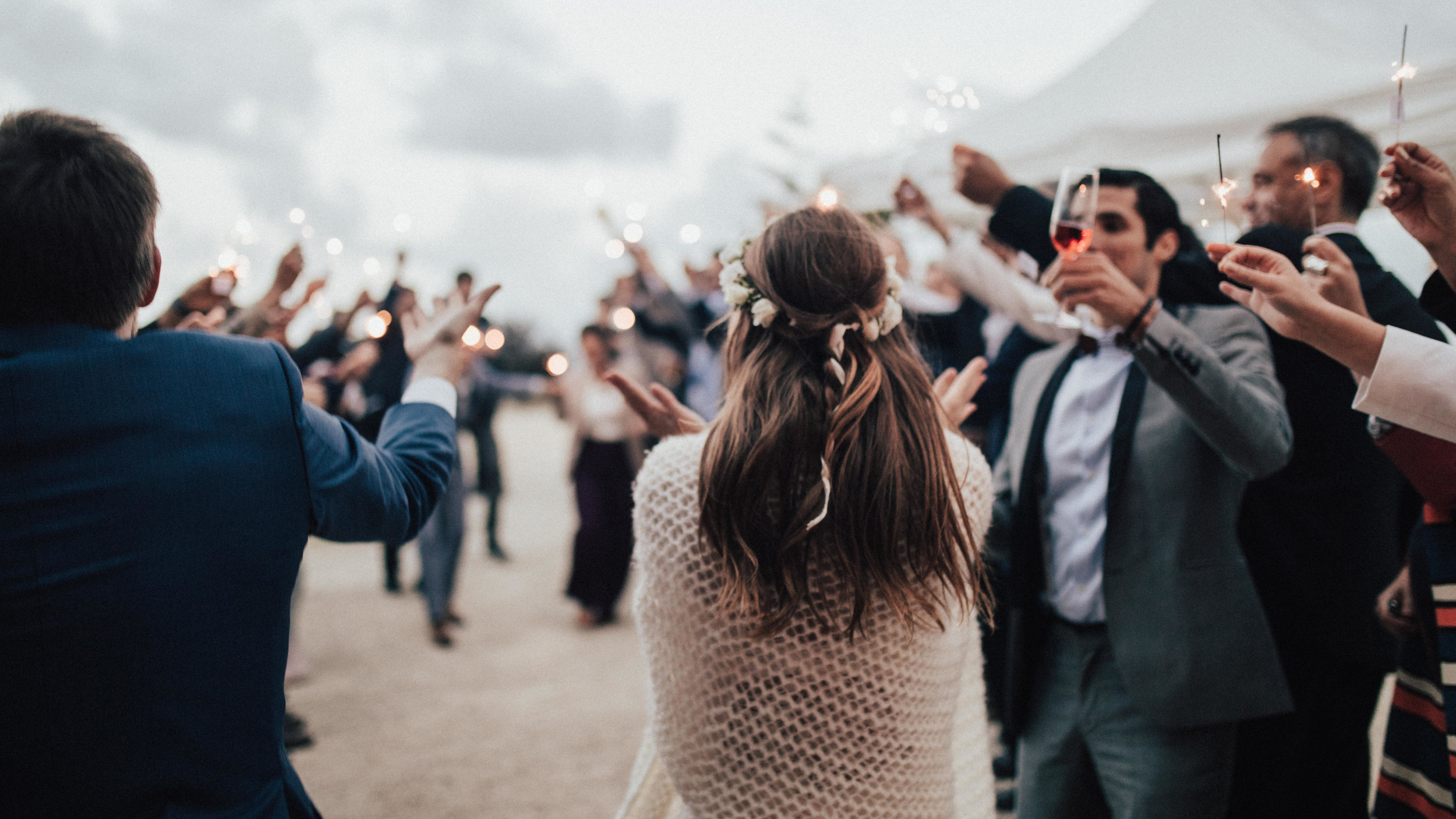 Entertainment is a focal point of a festival and so it should be for your festival wedding. Whether you're looking for great background music or a party sensation, you'll want to shop around for the best act that suits you.
Finding the right act:
Set a realistic budget

Shop around using search engines, friends recommendations, agency sites and social media to narrow down what you like and dislike

See if you can get 2 for 1 by having the same act perform in the day in a smaller setup, or using the bands DJ service

Check they have their own equipment and PA and have played festival events before

Know your curfews - usually set by the land owner/council

Check they know their power requirements (you'll need to know this if you're hiring your generator)

Check they have PAT and PLI cover

See if they can add to the day by bringing extra lighting
Links:
A little bit of festival styling can make the entire day feel magical. Whether its a multicoloured bonanza, or a floral boho affair, you'll find a wealth of wedding styling specialists and suppliers who'll be thrilled to get their creative hats on and design the look of your big day with you.
Things to consider:
Flowers

Lighting

Linens & Upholstery

Fencing

Signposting

Trinkets

Hanging & Table decorations

Flags

Photobooths, Props & Games
Links: